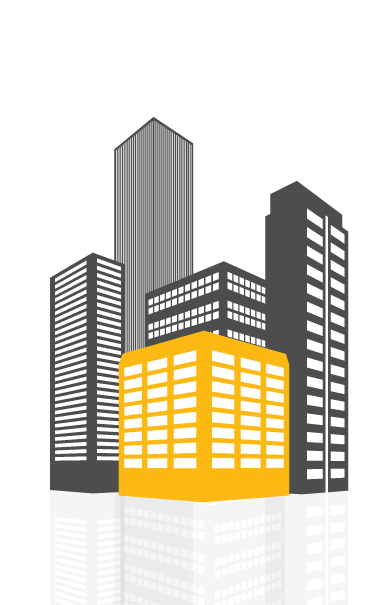 Skilled Property Management is critical to the long-term maintenance and creation of value in property assets during the life-cycle of any investment property. Tillyard Management Inc.'s personal and hands-on approach to real estate management provides our clients with innovative solutions that meet these demands. We currently manage more than 2 million square feet of industrial, office and retail property across Canada – in Toronto and the GTA, in Calgary, and in Victoria – for both Canadian and overseas investors. As such, we are an experienced Property Management Company dedicated to ensuring your return on investment.
Managing complexity is what we do best. Our team of professionals oversees the day-to-day running of industrial and commercial investment properties by maintaining the relationship between tenant and owner, managing risk, monitoring and controlling expenses, and keeping the property on-track with the long-term objectives of the owner. We worry about the details so that you don't have to.
Some of our services include:
Rent collection
Lease negotiation and renewal
Site inspections
Cost management
Full accounting services
Market research
Capital improvement plans
Tenant retention strategies
Preparation and implementation of capital and operating budgets
Manages service providers
Facilities management
Our Facilities Management services are critical to meeting the complex needs of the properties we administer through preventative and corrective maintenance. The day-to-day maintenance of waste, electrical systems, property upkeep and the like are designed to save operations costs in the long-run and to keep investment properties running smoothly. When possible and in accordance with the long-term goals of the owner, we do this effectively and innovatively through sustainability programs in accordance with BOMA BESt® Canadian industry standards.