Revolution Slider Error: Slider with alias not found.
Maybe you mean: 'Avada_Full_Width' or 'Avada_Page_Slider' or 'Avada_Small_Slider' or 'captions_tall' or 'Tillyard_homepage_Full_Width' or 'Avada_Page_Slider'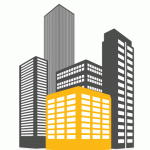 Property Management
Tillyard Management Inc.'s personal and hands-on contract management services provide our clients with innovative solutions that are designed to meet their Real Estate Management needs. Skilled Property Management is essential to the long-term maintenance and creation of value in real estate assets throughout the life-cycle of any investment property. We currently manage and maintain more than 2 million square feet of industrial, office and retail property across Canada for both Canadian and overseas investors. We have offices in Toronto, Calgary, and Victoria. Because of our experience and dedication, we are a well-respected Property Management Company that is dedicated to ensuring your return on investment.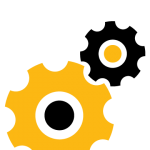 Project Management
At Tillyard Management Inc., we have over 30 years of Real Estate Project Management experience in Canada as well as in the US, South America, Europe and Africa. Our dedicated Project Managers are able to offer you sensible and thoughtful solutions to fit your real estate investment objectives and your construction budget. From concept to completion, our team is able to skilfully create customised strategies for the construction of new developments or the maintenance or refurbishment of existing properties .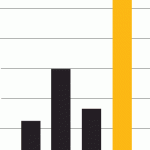 Asset Management
Tillyard Management Inc. is pleased to offer you key Asset Management strategies in the Greater Toronto Area and major centres across Canada. With over 30 years of management experience, we successfully maintain and nurture long-term relationships with our global clientele that stretch from the acquisition of investment properties to their disposition. We work closely with our institutional, pension fund, and private clients through the use of careful strategic planning in order to develop goals that maximize the value of real estate assets and achieve our clients' short- and long-term objectives.