For the latest information regarding the novel Covid-19 pandemic response by Tillyard as well as the latest on government assistance for small businesses, please see our news page, here. 
Welcome to Tillyard.
A Full-Service Commercial Property Management Firm
For over 40 years, Tillyard Management Inc. has provided our clients with clear solutions to their global real estate investment needs. We are, in every way, a full-service commercial property management firm focusing on Investor and Occupier services. We are experienced in Transaction Management, Property Management, and Project Management. Our teams of professionals currently manage over 2 million square feet of commercial and industrial properties in the Greater Toronto Area and in major centres across Canada. Our clients include institutions, pension funds, and private investors. We are the commercial property management firm you are looking for.
The Commercial Property Management Firm You Have Been Looking For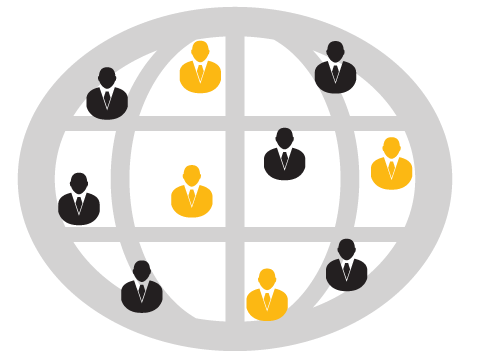 Tillyard Management Inc. has been operating in Canada for more than 40 years. During this time, we have fostered long-term relationships with both our local and our international clientele by maintaining the highest levels of professional service possible. We keep pace with the changing markets and technologies that affect industrial, retail and office spaces. By doing this, we maximise the value of our clients' assets and meet our clients' real estate investment objectives. We are considered one of the most respected commercial property management firms in Toronto, with offices in Calgary and Victoria.
On the international front, Tillyard Management Inc. has provided services to its clients in locations as diverse as Australia, the Bahamas, Belgium, Brazil, the Cayman Islands, Chile, Cape Verde, England, Germany, Ghana, Indonesia, Japan, Libya, Mexico, New Guinea, New Zealand, Nigeria, Portugal, Singapore, Spain, Switzerland, the United States and Venezuela.